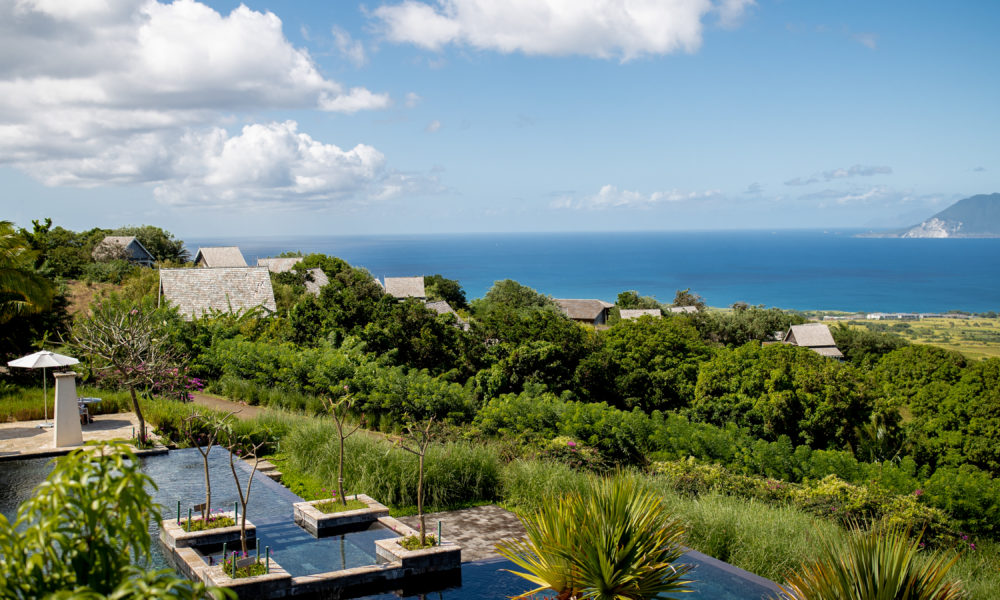 Discovering the charms of  St Kitts as your next place to live in!
St Kitts is a land of unparalleled natural beauty: A tropical paradise in the Caribbean. It offers a perfect blend of breathtaking natural beauty, rich cultural heritage, and modern amenities which makes it a perfect place to live in. Its climate is slightly warm,  and has clear turquoise waters, and lush green landscapes, this dual-island nation is a popular destination for tourists, retirees, and those seeking a change of pace from the hustle and bustle of city life. The perfect time to visit this place for tourists is between November to April.
If you're considering a move to St Kitts, you're in for an adventure of a lifetime! This blog will guide you through the process of relocating to this adventurous island  and adjusting to life in this tropical paradise.
So, let's get started!
Is it a good place to make a living?
Everyone always tries to choose the best so this question is the most basic one to address as St Kitts is a tropical paradise located in the Caribbean. The stunning beaches, lush green mountains, and friendly people are the highlight of this unmatched land. It's no wonder why many people are considering moving to this idyllic location because it has a rich history, culture, and vibrant economy, making it an attractive place to live and work. But you need to meet certain requirements in order to live here as mentioned below:
A valid passport
Proof of income
Enough funds to support yourself while living on the island
Additionally, you will need to obtain a residency permit if you plan to stay for an extended period.
A residency permit is required to obtain permanent residency. This permit will allow you to live and work on the island for a certain period. While applying for residency, a fee is paid for your application. If your application is approved, you will be required to pay a one-time fee to secure your residency status.  However, even with a permanent residency permit, you will need to renew it continuously to maintain your ability to stay in the country for an extended time
What makes St Kitts a worthy place of living?
St Kitts boasts a diverse collection of properties, natural fun views and adventurous modern amusements. Moving to St Kitts offers a unique and unparalleled lifestyle. It's a suitable  destination for those seeking a change of pace, whether it be for starting a new business, retiring, or simply seeking a more relaxed lifestyle. Places like amusement parks, sugar train, high zipline and opportunity to Swim with Dolphins in St Kitt elevates your level of adventure and fun. Dolphin Discovery St Kitts offers the safest services in this regard. While moving to the location, it is important to plan and prepare properly to ensure a smooth transition. From securing a long-term residency visa and finding a place to live to navigate the local customs and culture, many factors must be considered!