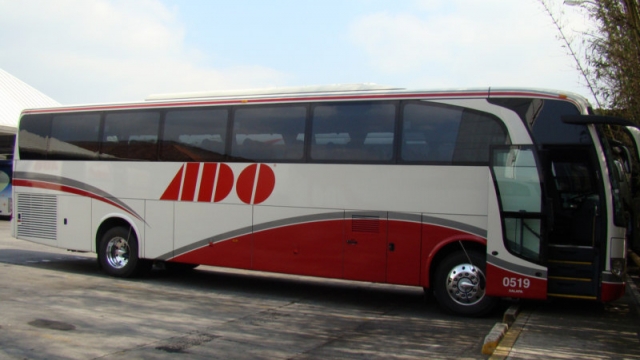 Activities in the archaeological zone of Comalcalco (Tabasco, Mexico)
Located in Tabasco, the Comalcalco Archaeological Zone is about 55 kilometers from the city of Villahermosa. The name, which originates from Nahuatl and means "In the home of the comales" or "In the house of the bricks," reveals that this community existed at the same time as Palenque and had close ties to it.
Baked bricks, the pieces of which were united using a combination of sand, mud, and calcined and powdered oyster shells, are the most striking feature of its colossal constructions. Stucco for the sculptures was made from the same shell lime that was used to cover the walls and flooring. Exciting artifacts unearthed during the excavations are on display at the Museum of Site. The establishment is available to the general public around-the-clock.
Temple I
In order to prevent further extreme degradation, the central staircase of this building on the west side of the plaza is off limits. Some antique stucco figurines from the building's embellishment may be seen in its southeast corner.
The top level features the crumbling foundation of a temple with two long, rectangular halls. The first, which can be deduced to have had three entrances thanks to the pilasters, is the more frontal of the two, while the second, which is located in the rear, has an altar.
Acropolis, a Great Structure
A massive platform, oriented east to west, is part of this urban complex. Two of the buildings in the group surround the central square in the northeast and southeast corners, respectively.
The Mask Temple (VI)
The stucco mask on its front facade is said to depict the God Kinich Ahu, thus the name. The god has a pronounced brow, wide eyes, elfin ear adornments, and a magnificent crown.
The Nine Lords' Tomb
Located on the same platform as Temple V, but farther to the west and on a lower level, is this temple. The nine elaborately decorated plaster figures that line the walls of the room provided the inspiration for the building's name. Bones of humans, shell beads, and what seem to be wooden plates that formerly covered the bodies were discovered within the tomb.
Final Thoughts
The artifacts discovered there are on display in the Site Museum, which is located in the archaeological zone. Guests are welcome from 8 AM to 5 PM, Tuesday through Sunday. The facility has a parking lot, a café, and a tour guide service. You may take the aid of the ADO bus station in Mexico to reach Comalcalco easily.