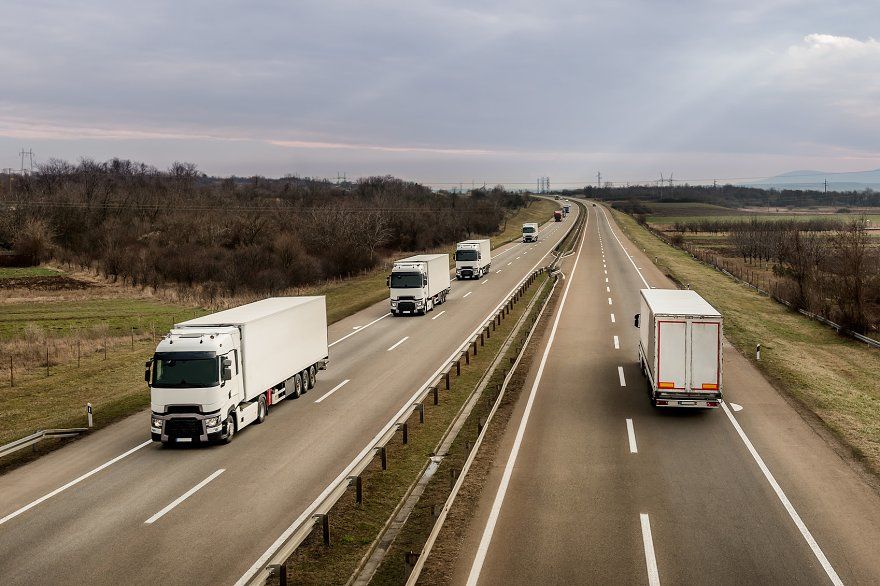 How Diesel Prices are Affecting the Cost of Car Transport in the Year 2022?
It is a real fact that fuel prices always play a great role in the inflation of the cost of any commodity. Hence, no surprise if the diesel prices influence the increase in car transport charges in the year 2022.  
This year there has been a tremendous rise in diesel prices quite often due to varied global economical reasons. According to reports, every transport company in the U.S and beyond is affected greatly by the hike in fuel prices. Reliable companies like Ship A Car, Inc. have always strived to afford services at reasonable prices to their clients. Thus, they find it quite hard to gain profit because of paying huge fuel costs. 
Many car owners settling in other regions or states across the country feel it is best to sell their car and buy another as they find the car transporting charges to be expensive. However, according to some experienced transporters, people can transport their beloved car without paying much by following some useful tips. 
Here are few of the tips easy to follow:
It is best to hire the services of a reputable transport company who are ready to provide multiple shipping services at an affordable price. They try to find means to transit your vehicle safely without charging a lump amount. All need to be done is to search the internet for the best ones like Ship a Car, Inc. 

Try to compare the quotes of the various well-known vehicle transporting companies. It helps to find the transporter ready to ship your car within your budget. However, it will be beneficial not to hire the transporter quoting a lower price than the rest as the services may not be satisfactory. 

To save cost you can opt for an open or multi- car carrying carrier. Your car will be not harmed as you are booking a well acclaimed transporting company to do the job. 

Another way is to not opt for pick and drop service as it will be add-on cost. You can drop your vehicle in the transporter yard and pick after being informed of its arrival. 

It is best to book in advance as even if the fuel charges increase, they won't charge you extra.

Always try to transport your car in filled-up truck rather than half filled up truck as all the extra charges have to be bear by you as only your car is being transported to the required destination. Thus, it is best to search the transporters who regularly transport commodities or vehicles to the required place. 

It is beneficial not to send your things or car during harsh weather times. It will delay the delivery time, and your vehicle will get exposed to outer elements that will harm its body and your cost of hiring will increase. It is because the transporters may adopt longer routes for safer delivery of customer's vehicles. 
You can easily reduce the hiring cost of vehicle transport even while fuel cost is at the hike.